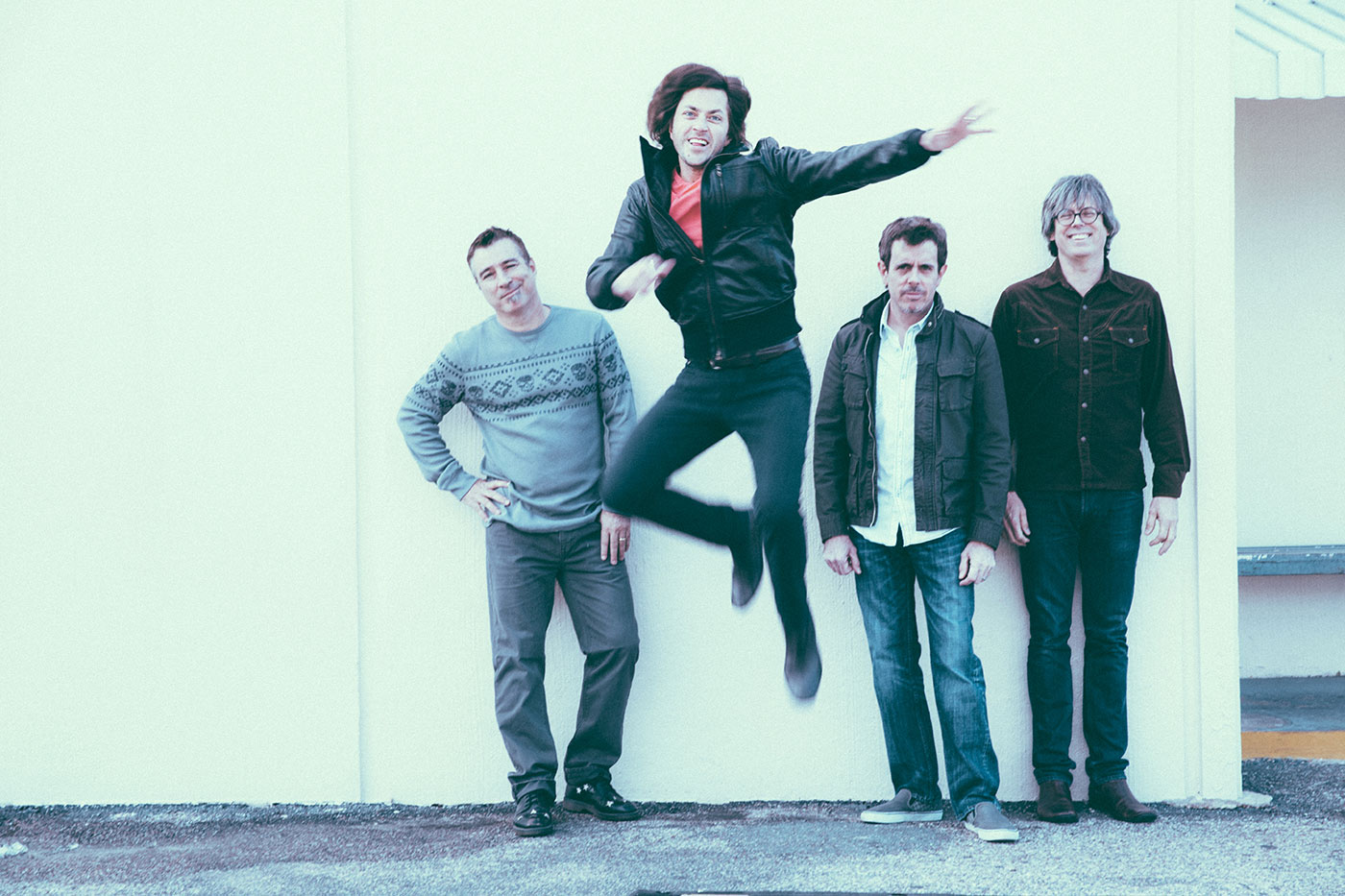 5 Reasons To Go To Ticketstock This Weekend
Why you should go to Sportsradio 1310 The Ticket's annual bash, whether you like sports, radio, or neither.
In 2015, there are a lot of festivals and conventions competing for our hearts, minds, and wallets. It seems like every week a new bonanza is announced, each with a lineup it seems almost criminal to miss. We may have hit peak festival, and the dam has got to break at some point, but it's hard to complain when there are so many opportunities to see great bands and/or movies all in one place.
The radio festival, however, is a bit of a different beast. How do you get people to come out to see what is essentially a handful of guys sitting around a table, cracking jokes into microphones and sporadically talking about sports? Dallas' best sports radio station and best all-around talk station (that's only a little arguable) has perfected the unheralded art of the radio festival. That's thanks in part to the station's massive number of listeners—a devoted fan base that is almost Trekkie-like in its knowledge of station in-jokes and lore—but there's more that makes SportsRadio 1310 The Ticket's Ticketstock a blast.
So whether you're a devoted P1 or someone who has no idea what that means, here are five reasons to go to Ticketstock this weekend at the Irving Convention Center.
1. Sports stuff: This is, after all, a bash hosted by a sports radio station. Big-name guests include baseball Hall of Famer Randy Johnson, Dallas Stars Jamie Benn, Jason Spezza, and Antoine Roussel, and the squirrely Cowboys wide receiver Cole Beasley. The hosts of The Ticket tend to have hot sports opinions on every topic under the sun. Every now and then that includes sports.
2. Battle of the Paddle: Mavericks head coach Rick Carlisle is pretty good at basketball. He also happens to be a competitive table tennis player. The fact that he calls it table tennis, rather than ping pong, is definitive proof he means business. A (kind of tense, mostly funny) appearance on the Norm Hitzges show earlier this year touched on this, and one thing led to another until we wound up with Saturday's Battle of the Paddle: a table tennis match between Carlisle and Ticket producer Mike Sirois, with funds raised going to the charity of the winner's choice. Carlisle strikes me as that rare type of person who could look intimidating with a ping pong paddle in his hand, and that image alone makes this match a worthy endeavor.
3. The tunes: Several Ticket hosts moonlight as musicians, and the annual Ticketstock typically means we get a performance from the Ticket Time Wasters. This year is no different, with the Time Wasters set to play Friday night. I'm glad these guys keep their day jobs, but they certainly know how to put on a show. Local favorites The Old 97's close things down Saturday night. The Old 97's playing a show in North Texas isn't exactly a rare occurrence, but it's a great band that has been at it for 20 years and is still going strong—2014's Most Messed Up is one of the strongest records in their catalog.
4. The guys sitting around a table, cracking jokes into microphones: No one would be at this thing if it weren't for the broadcasters, who turn in solid programming on a daily basis but seem to keep some of their best material in the chamber for events like Ticketstock. The bits are a little more on point than usual, and the roundtable set-up leads to interactions you won't usually hear on the radio. There's a reason The Ticket gets so many people to tune in. This is either your chance to see what that reason is, or catch a live broadcast from a different angle. Burning questions you may want answered: What exactly do radio people do with their hands while broadcasting? What do these guys even look like? Could I take any of them in a fight?
5. It's free: An anomaly in the festival world, Ticketstock is free. That gives you less of an excuse to not kick in a few bucks for the charity table tennis match, and less of an excuse to stay home. What's the worst that could happen?