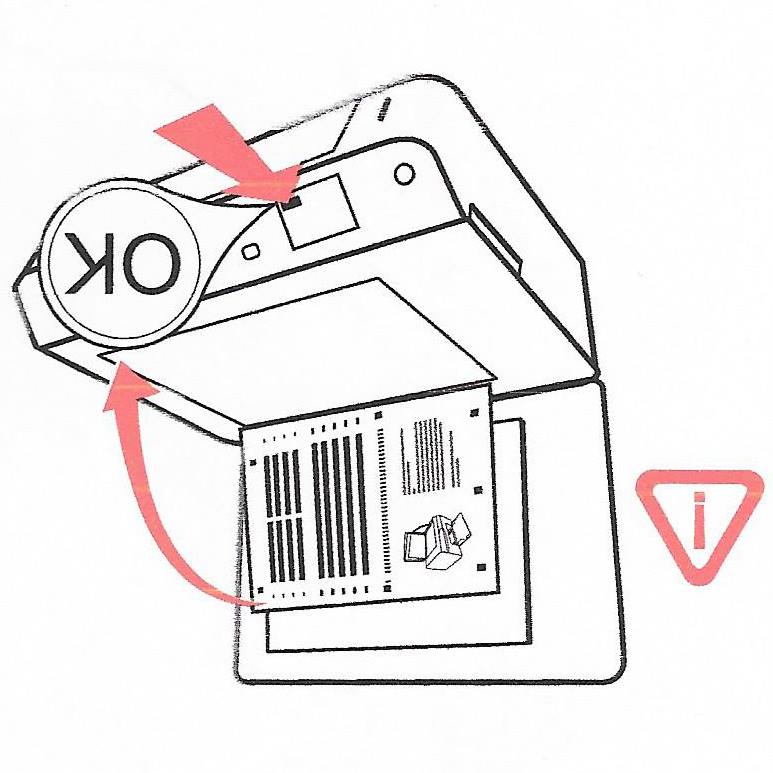 Dallas Concert News & Review: Sorta Reunites | Erykah Badu | Seres
A local band reunion nobody saw coming; If you thought Beauty Bar was packed enough on Thursdays, wait until this week's edition.
News
The long broken-up band Sorta will play their first show in a number of years on Sunday, December 21 at Twilite Lounge. Sorta member Danny Balis is co-owner of the modestly-sized venue. The band took an understandable break after the tragic death of their keyboardist, Carter Albrecht in 2007, which made national headlines. Expect quite the turnout for what will be one of the most-discussed local band reunions in some time.
Erykah Badu, otherwise known as Lo Down Loretta Brown, will be DJ Sober's guest at "Big Bang" on Thursday, and as with the show above the holidays are about getting too many people in the same place at once, but that's really the loveliest thing about them.
Reviews
I witnessed Gina Garza and Gavin Guthrie spin records for a private event over the weekend in a studio in the Design District. Garza played one of the original copies of Teams vs Star Slinger's EP on clear vinyl, and particularly the track "Punch Drunk Love." Both DJs, along with a sets by Dylan Taylor Mcgraw and Alan Palomo reminded me of how much talent we have had and still continue to benefit from, despite great and significant loss. Here's the track, and I'll probably never hear it the same way again:
Concerts
"Postpunk Happy Hour" will start your evening off at the Crown and Harp. Following that lovely mix of classics, The "Outward Bound Mixtape Sessions" trudges ever forward with some of the wildest music you'll hear all week, and I love that such an unsubtle night lands on Mondays. Tonight is a great example as it's from the band Seres and it's a perfectly askew track. Did you know you needed to hear some stop-start synthesizer music topped off with rattled guitars and spanish lyrics? Well, you do. Here is Seres, who are playing tonight. Don't miss them:
Chad Davenport's Fifteenth Annual Toy Drive is at the Libertine this evening, with a ton of popular acts all on the same bill and in a tiny venue. More information can be found here.
There's a poetry reading at the Margo Jones Theater in Fair Park, and that's a lovely setting for any event, and particularly this one. Wassail is involved and that should encourage any and all fans of Denton's celebrated yearly holiday event on the square to make it out. Poets include Logen Cure, Joe Milazzo, Paul Koniecki, Gayle Reaves, Dan Collins, Christopher Stephen Soden, Brenda Lewellen Gaba, Tim Cloward, Mark David Noble, Teresa Megahan, Opalina Salas and Jean Lamberty, and last but certainly not least, Lily Taylor. That's at 7 pm tonight.