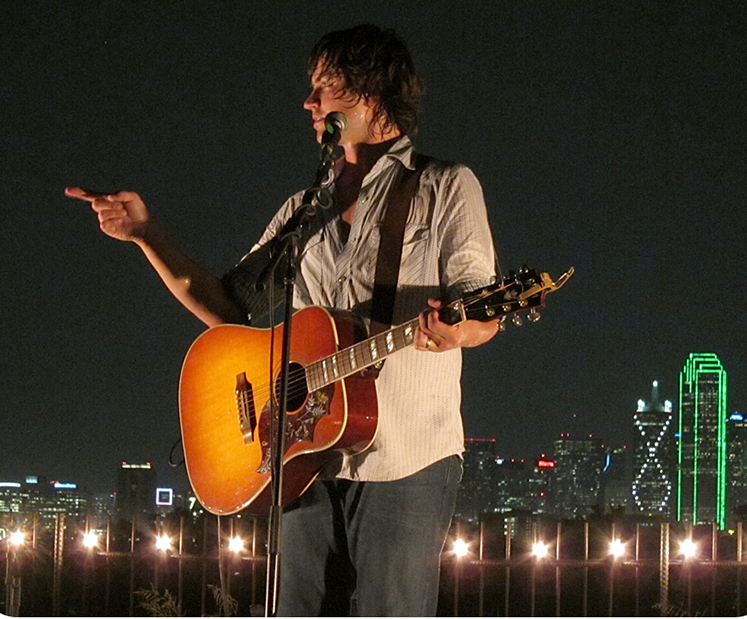 Giveaway: Two VIP Passes to the 8th Annual CF Concert Series with Rhett Miller
A chance to win deluxe entry into a special benefit event, with one of Dallas' most beloved musicians.
Rhett Miller is back on the Granada stage for a good cause on Saturday, to raise money for the venue's annual fundraiser benefiting the Cystic Fibrosis Foundation. The tickets have a $100 value (apiece) and that will score you early entry, a meet-and-greet, food, and other free times. The O's and Prophets and Outlaws will also perform.
Click here to enter. You have until 6 pm on Friday, Nov. 21. Regular admission is 40 dollars with doors at 7 pm.