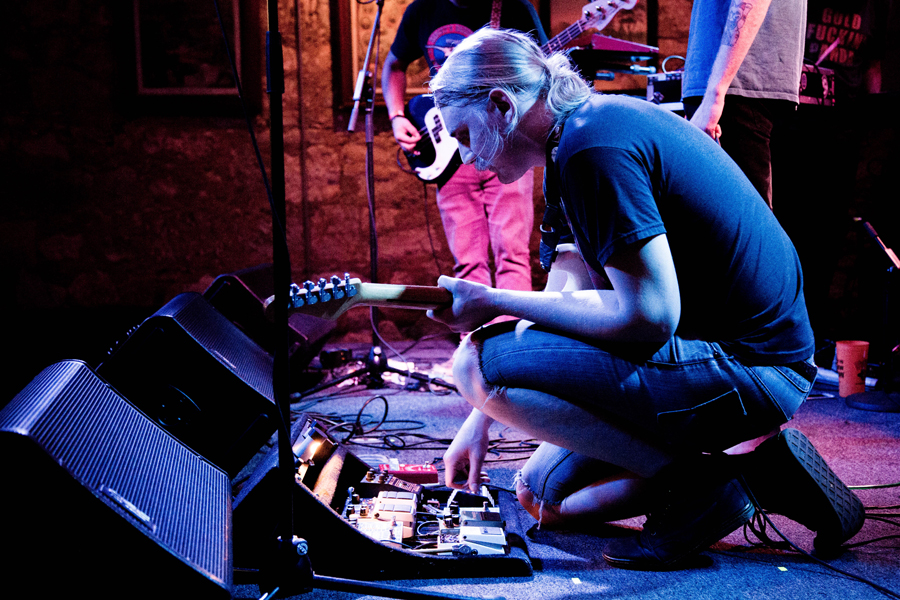 Ticket Giveaway: Fort Worth Music Festival, May 16-17
Two passes to one of the season's most highly anticipated festivals, chosen at random.
Founded in 2011, the Fort Worth Music Festival serves as a celebration to the vibrant music, culture, and art found within our often underrated sister city. In only two days, the festival packs in an impressive 24-act line up of noted pop, R&B, and country acts, features art exhibits from local artists, and a wide array of vendors from local restaurants – all within the heart of downtown Fort Worth.
This year's lineup boasts performances from folk singer Lucinda Williams, Dale Earnhardt Jr. Jr., and Billy F. Gibbons of ZZ Top; it also provides local acts, such as The Fox and the Bird, Foxtrot Uniform, and Fort Worth's Patriot. The festivities kick off this Friday (May 16th) at  Fort Worth's historic Panther Island Pavilion, and concludes Saturday night.
2-day passes are currently being sold at $40. You can purchase passes on the official website, or try your luck with your giveaway! The lucky winner will receive a pair of passes to the festival for themselves and a friend.
Click here to enter the contest. We'll select a winner at 9am tomorrow.