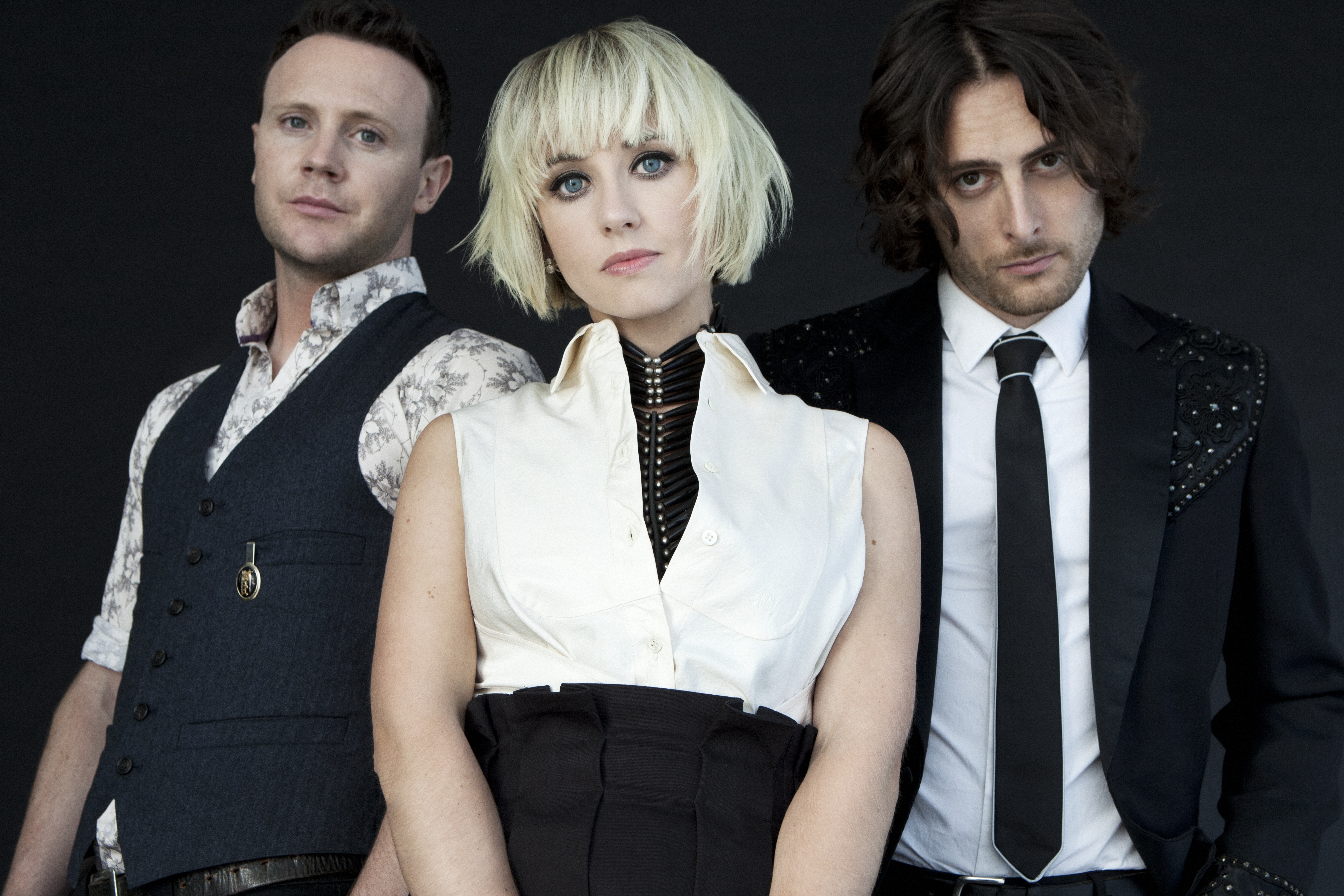 Ticket Giveaway: Two Tickets To Untapped Fort Worth
You want to win?
Saturday is going be a gorgeous day to spend outside at a massive music and beer festival, and much like love, it don't cost a thing. Well, not for you, anyway. We're giving away two concert + beer tickets. All you have to do is get yourself to Panther Island Pavilion.
Untapped Fort Worth features 65 breweries, 200 brews (for a full list, go here), and these guys: Joy Formidable, Allen Stone, Lucius, The Felice Brothers, People Under the Stairs, Quaker City Night Hawks, Sam Lao, and -topic.
Click here to enter. We'll pick and email a winner by noon tomorrow.