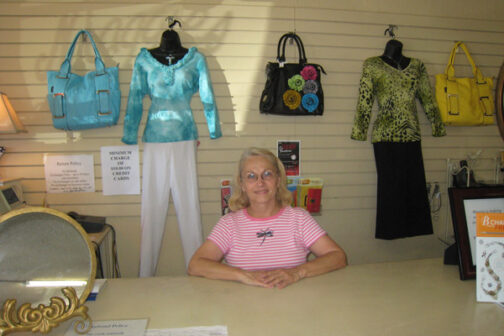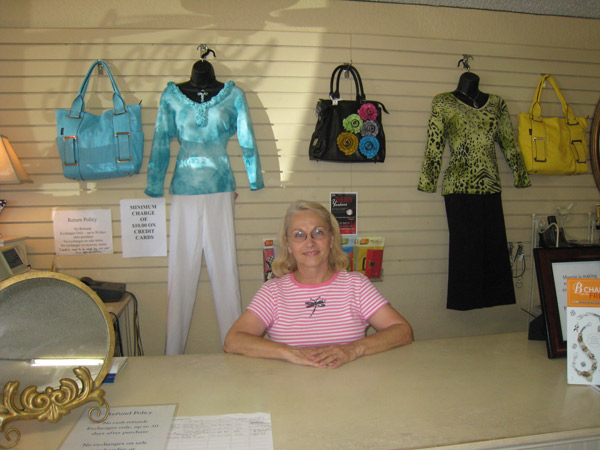 The best suburbs of Dallas are clearly great places to live, but should you want to visit them? D Magazine online editorial intern Ryan Jones was dispatched to make a day of it in each of our top-ranked cities.The challenge: he's got only $5 at his disposal. He's already explored  Parker, Highland Village, Colleyville, and Southlake. Prosper, No. 5 in our 2010 rankings, awaits.



In many ways, Prosper epitomizes the tiny Texas town. It claims fewer than 10,000 residents and harbors a whole lot of wide open space, but it doesn't offer much by way of entertainment.

There's plenty of shopping to be done — in nearby Frisco or McKinney — and nightlife mostly consists of dinner at Palio's Pizza Café or Ernesto's Mexican Restaurant. Among the more impressive drive-by sights in town are the new Prosper High School, which looks like the campus of a private college, and ex-NFL star Deion Sanders' massive 100-acre estate, currently on the market for $21 million. But there is one spot, known as downtown Prosper, where you can get a feel for what small town business is all about.

The word "downtown" might be a bit of a misnomer. It's small and the business mix is odd, with the municipal courthouse sharing a building with a real estate office, while a hair salon operates just a few doors down.

Nestled behind a simple white-brick storefront is Maggie's, a women's boutique that owner Margaret Gurley guesses is the only retail store in town. Not being particularly fashionable or particularly female, I know I stick out like a sore thumb before I even walk through the door.
"Hi there," Gurley says with a smile as I make my way inside. "Are you lost?"

She knows I'm new — if I weren't, she'd recognize me. Having settled in downtown Prosper seven years ago after moving the store from Carrollton, Gurley has developed a loyal clientele, and she knows her niche.

"We don't buy big box items," she says. "We look for something unique that they won't find at Wal-Mart."

Gurley's store carries women's items that range from wedding formal to weekend casual, as well as goods for teens and babies. You'll also find spirit wear supporting Prosper High football (the Eagles won the 2008 3A state championship, as anyone in town will gladly tell you), and the store is expanding to include Corral boots.

But the goodies that really make Maggie's a convenient stop for residents are the often the cheapest pieces you'll find in the store. Greeting cards, lip balm, and forget-me-nots are side items that can be tough to track down in an undersized city, while selections of stationery, shea butter soap, picture frames, and other similar items make for painless gift shopping.

On the opposite end of downtown — but still only a minute's walk away — is the Cotton Gin Café. Owned by longtime Prosper residents Sondra and Steve Channell, the Cotton Gin has been in business for nearly a decade, first opening its doors in 2001. The dining area holds fewer than a dozen tables surrounded by mixed-and-matched blue and beige chairs, and the menu is scrawled out on a giant whiteboard that hangs behind the cash register. Steve serves as a handyman when needed, but most days you'll find Sondra holding the fort and mingling with regulars.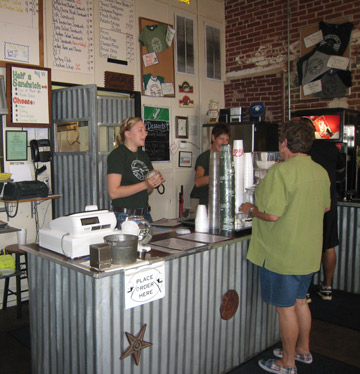 "There's a group of men that come in every morning to get their coffee and gossip," Sondra says.
The café opens promptly at 7 am every day but Sunday. For $4.59, you can order the Gin Breakfast Platter — a country breakfast of eggs, biscuits and gravy, hash browns, and bacon or sausage. Like any respectable small town café, the Cotton Gin serves a killer chicken fried steak, and Channell recommends the pork tenderloin sandwich, a specialty she brought with her from her native Kansas.
Even if you can't handle an entire meal, it's worth checking in to see the desserts of the day, which range from sopapilla cheesecake and pumpkin cake to old standbys like pecan pie.
As I pulled out of my parking spot in front of the Cotton Gin, I caught a final glimpse of downtown Prosper. It occupies all of one city block of simple one-story buildings that, anywhere else, would seem underwhelming. But somehow, in the charming, close-quartered confines of Prosper, it feels right.
Get the FrontRow Newsletter
Get a front row seat to the best shows, arts, and things to do across North Texas. Never miss a beat.