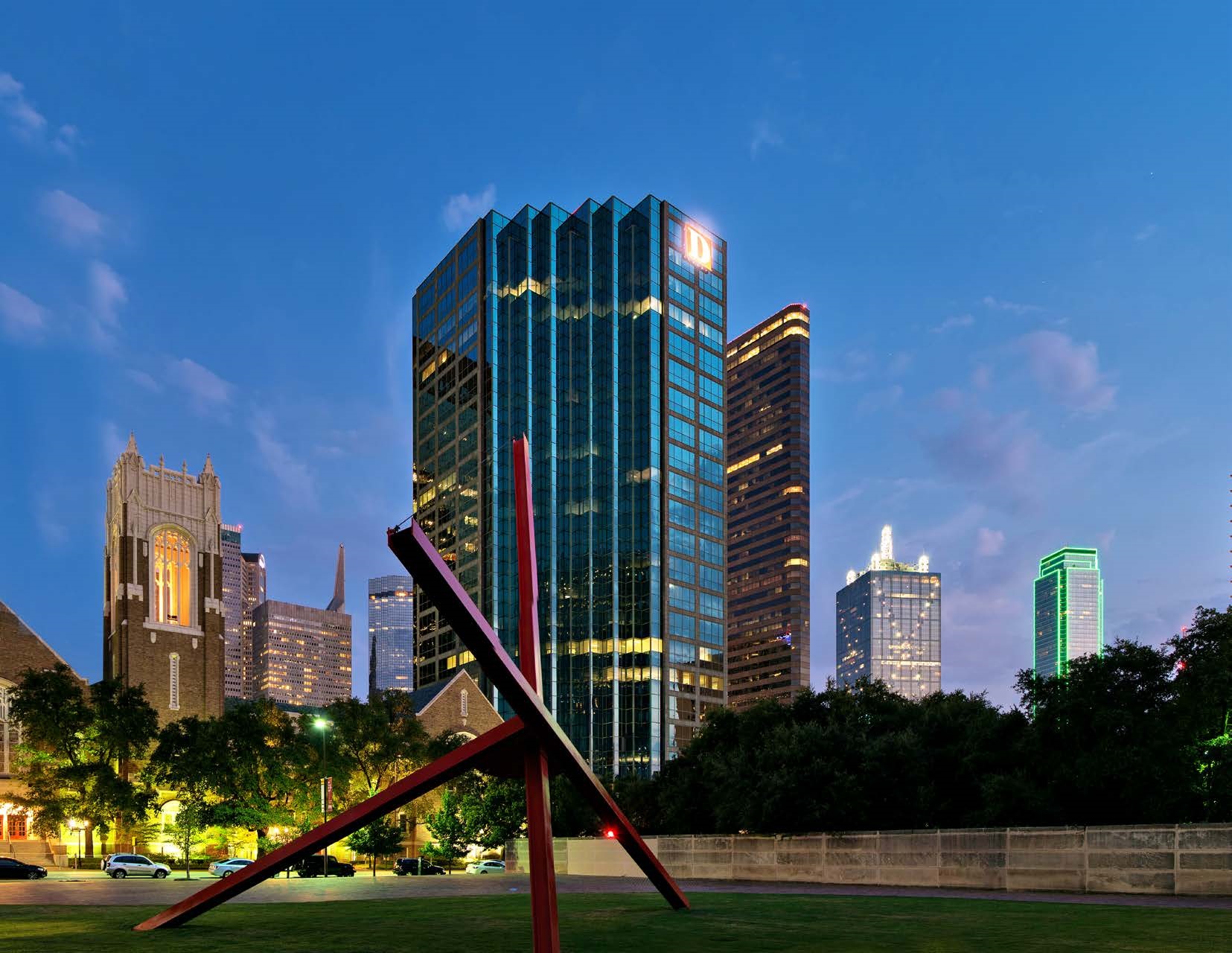 Media
We recently redesigned our website. We hope you like it. Let's talk about it.
Our Magazines
Enjoy unlimited access to all of our incredible journalism, no matter how you prefer to read.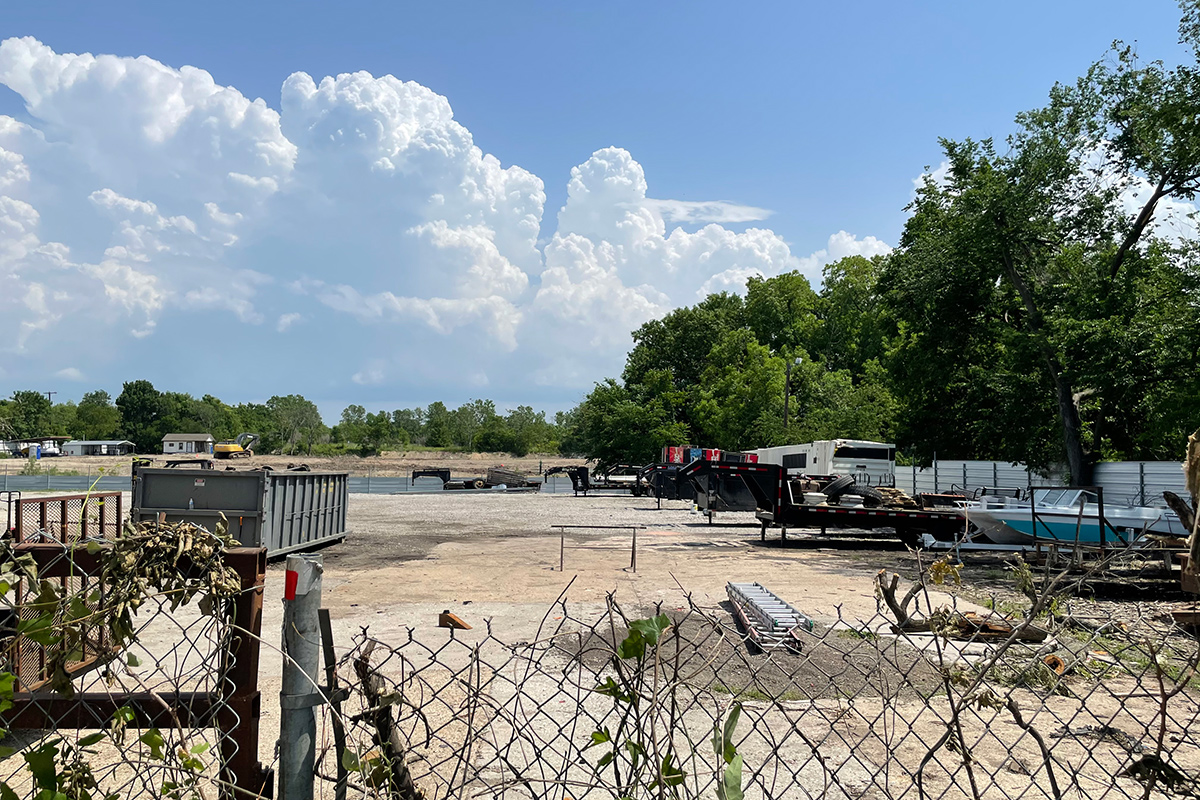 Local News
One of the two lots that held Shingle Mountain has received a certificate of occupancy to bring industry back.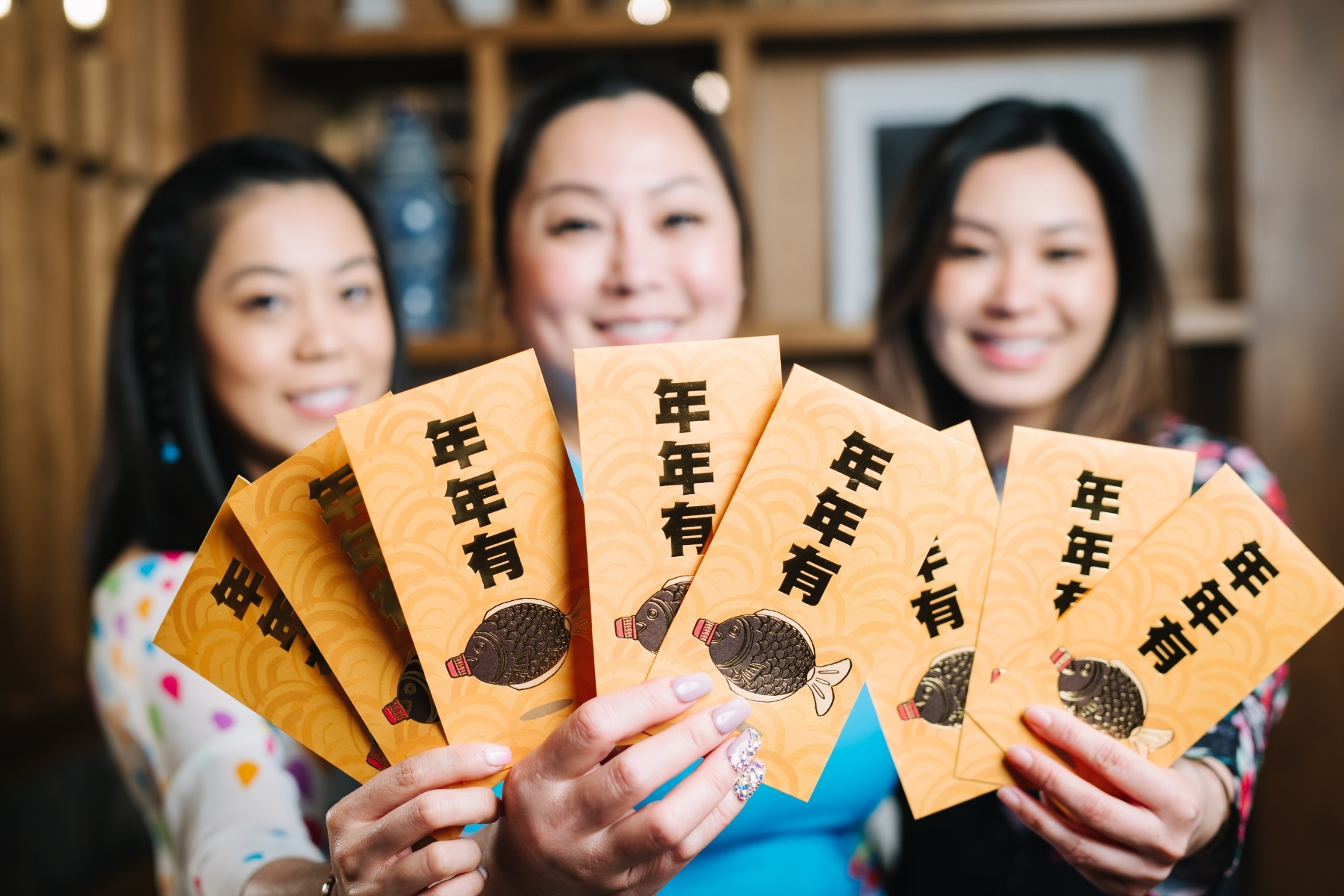 Holiday
Festive desserts! Lion dances! And plenty of good luck for 2022 (because we seriously need it).
Music
Elton John's says farewell, Arts, Beats + Lyrics pop-up at Gilley's, a tribute to The Weeknd, and the city's finest party returns.
Football
Or: five statistics that explain the season that was
Home & Garden
Here's a quick look at just how far your money will take you in Dallas.
Fashion
We chatted with Savetsky about how she's cleaning out and selling her closet with luxe online consignment company Dora Maar, as well as how she uses her platform to educate folks on Jewish topics.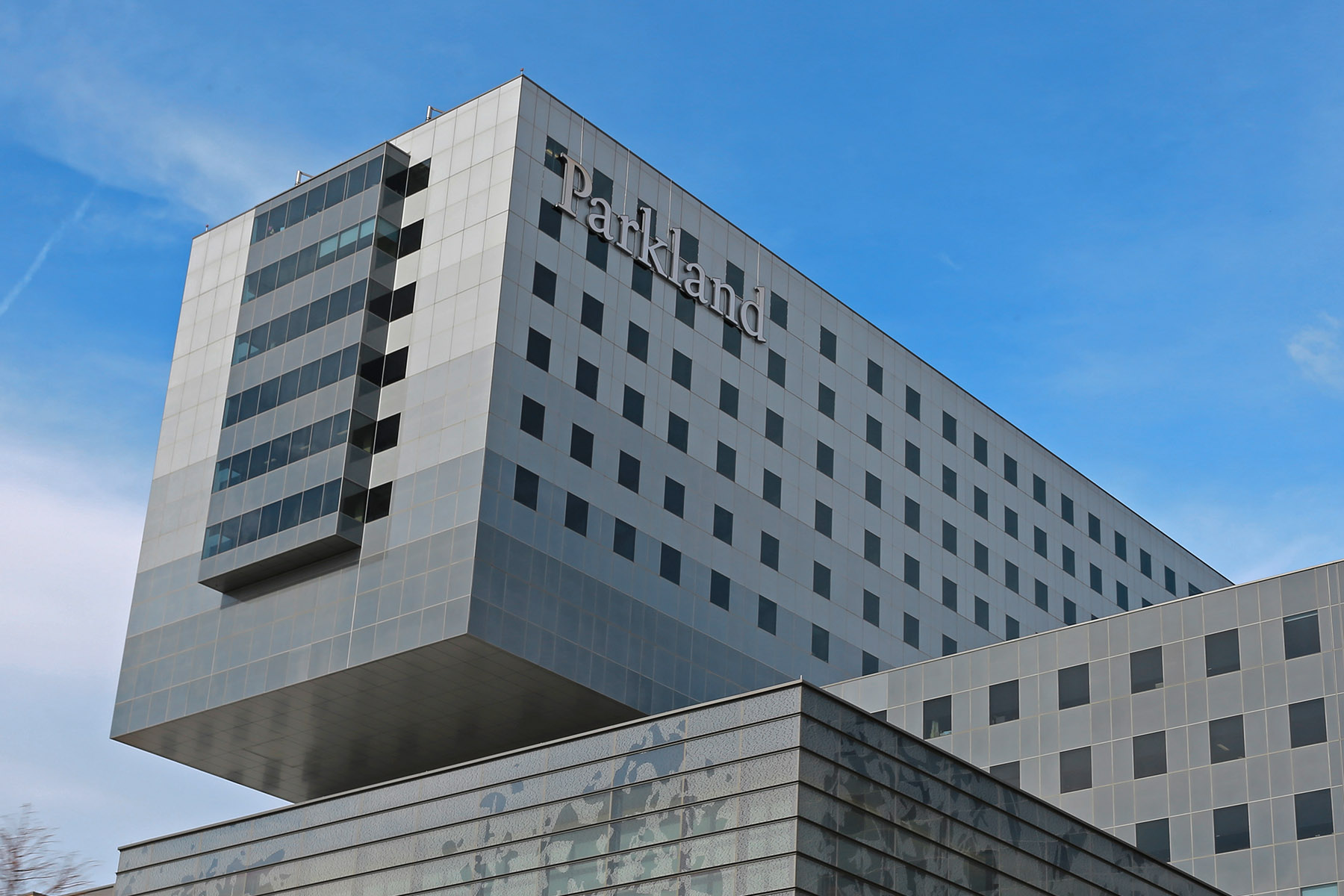 Coronavirus
95 percent of patients who died from COVID-19 at Parkland were unvaccinated. Hospitalized patients with COVID drops.